3 Benefits of Hiring a Professional Rug Cleaning Company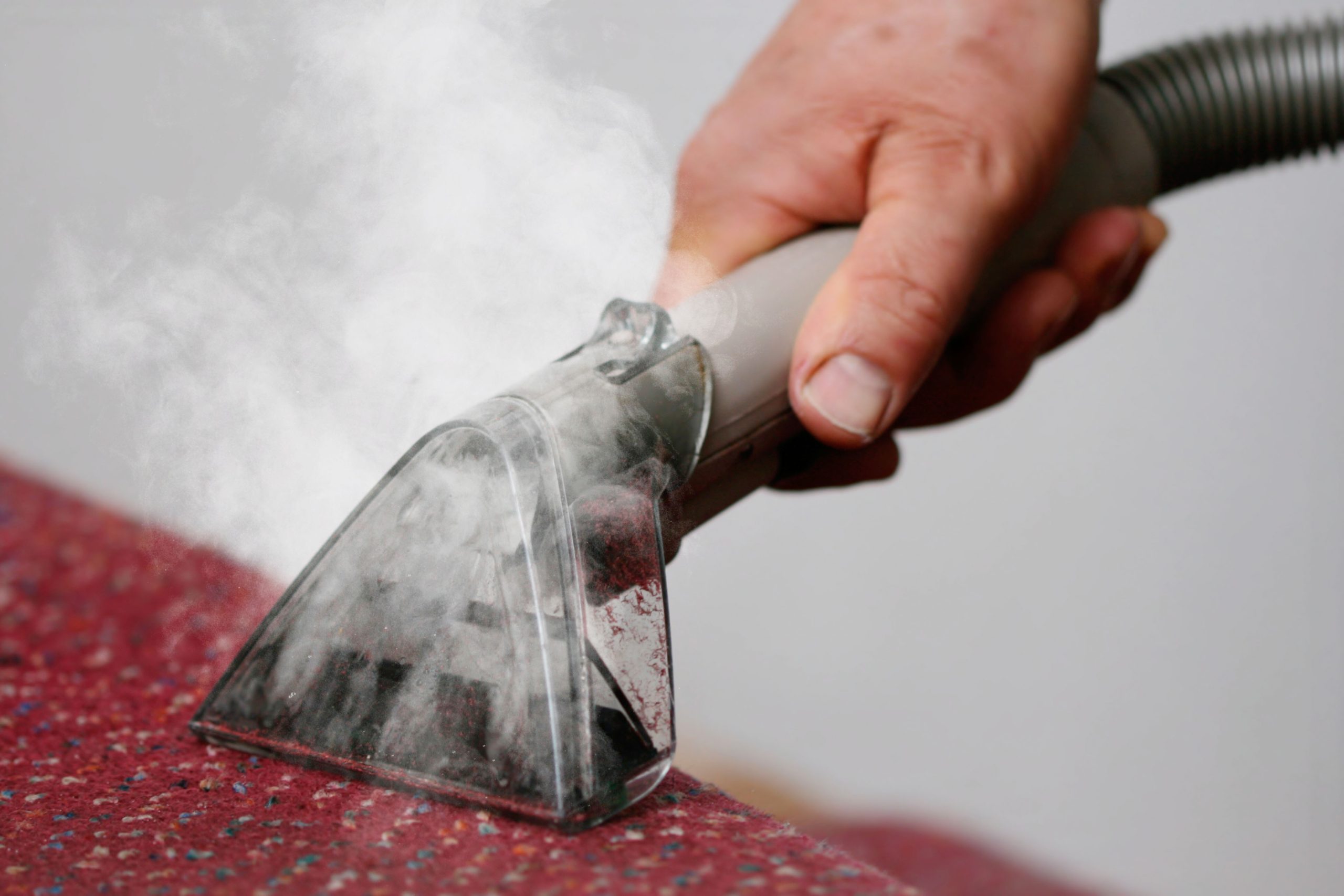 Hiring a professional rug cleaning company can help you instantly refresh your home. A professional rug cleaning company has the equipment and experience that'll get your carpets clean deep down. Carpets should be cleaned annually, according to Today. Here are three benefits you can expect from having your rugs and carpets professionally cleaned.
Extended Lifespan
You can expect to have a more comfortable living space after the professional carpet care experts are done. That said, did you know that you can actually help your carpet last longer with professional cleaning? Dirt and sand can get into the fibers of your carpets and rugs. When this happens, the particles act like sandpaper, slowly wearing away the fibers. Over time, this process breaks down the fibers and shortens the life of your rugs and carpets. Regular professional cleaning helps to keep the problem in check by removing the debris from your rug that gets ground in. By the end of the treatment, your rugs will look good as new, and they'll also be protected from dirt and debris.
Fewer Chances for Mishaps
Professional rug cleaning companies have the specialty equipment that is needed to safely clean all types of rugs and carpets. The equipment is designed to use minimal amounts of moisture and to quickly wick it away so that stains don't reappear. Professional rug cleaning companies also use the appropriate solvents for your type of rug to ensure that no damage is done during the cleaning process. It takes proper training and a deep understanding of material science to properly clean a rug. These experts can safely remove stains and dirt without fading your rug or causing other damage.
Professional Sanitizing
Rugs can hold germs like bacteria and viruses for a long period of time. Professional cleaning can help to sanitize your rug and keep it safe for you and your family. Very hot water and steam are used to clean rugs. A combination of temperature and cleaning solution helps to sanitize your rug and remove germs and other contaminants.
Your home isn't truly clean until your rugs are professionally maintained. Get the grime out of your home for good by giving us a call at Oriental Express today.