HOW TO FIGHT FOOT TRAFFIC WEAR AND TEAR TO YOUR ORIENTAL RUG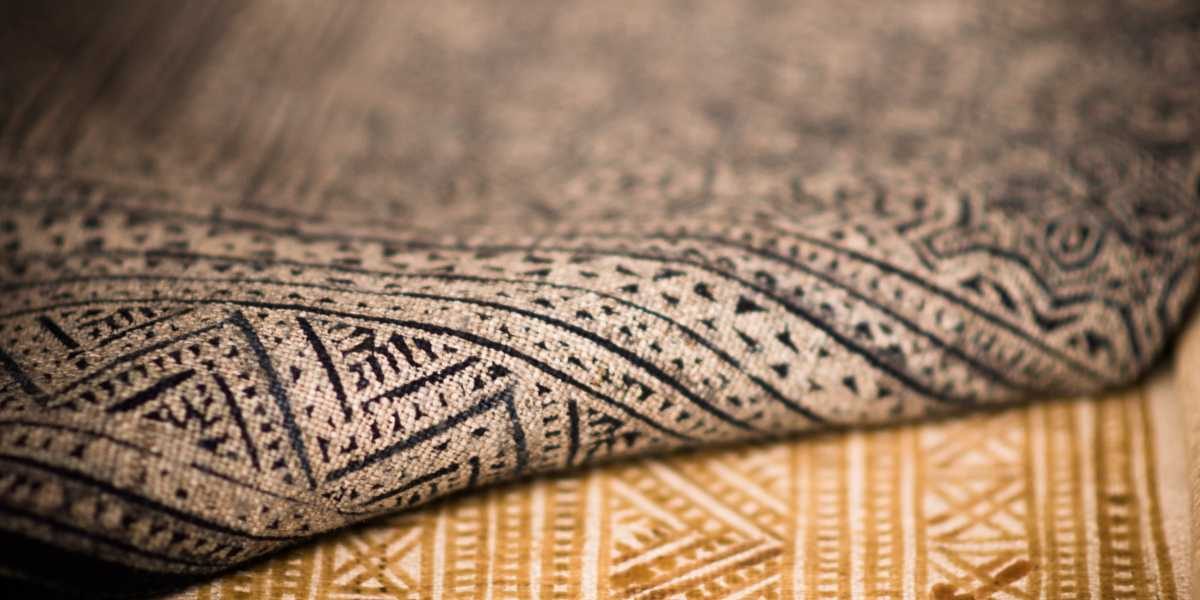 Whether you have a big family and everyone is constantly coming and going from your home or you are host to an array of furry friends, heavy foot traffic in your home can cause any oriental rugs you have in the area to become worn down and look less than pristine.
While there isn't much you can do about the number of feet traversing throughout your home each day, there are a few different tactics you can take to protect your rug from heavy foot traffic. Here at Oriental Express, we provide professional oriental rug cleaning in Las Vegas. We can work with you to ensure that your quality rug is kept in great condition.
Check out these tips from our team on how you can fight the wear and tear of foot traffic to your oriental rug, and reach out anytime for help repairing and cleaning rugs in your home.
#1: CONSIDER THE LOCATION OF YOUR HOME'S RUGS
First and foremost, the amount of wear and tear your rugs suffer is going to be heavily dictated by where the rugs are located in your home. For example, if you place your oriental rug in the middle of your entry hallway, you will guarantee a large amount of foot traffic for that rug. Conversely, a rug that adorns your den's floor might not see as much foot traffic.
As you invest in ornate rugs, consider where you will place each one. For rugs that are designed with a more delicate material, choose a place in your home that doesn't see as much foot traffic. Utilize sturdier rugs in locations that will be walked across frequently. As much as you might love the look of a rug in a certain space, you have to consider how well it will hold up against the rigors of that location. Implementing a small rug in your entryway that is sturdier and saving your oriental rug for the center of your dining room might be a better use of this beautiful piece.
#2: TAKE OFF YOUR SHOES IN THE HOUSE
Another great way to help protect your oriental rugs is to instate a no-shoes-in-the-house rule. Require everyone to leave their shoes at the door to help protect the rugs in your home. Shoes are much harder on the materials of your rug when compared to bare feet or a socked foot. Not only that, but shoes are also dirty and carry in debris from outside. This dirt and grime will be ground into the rugs, causing further damage to the rug's fibers.
Invest in a nice storage space and bench near your front and back doors. Make sure everyone in the home leaves their shoes in this designated area, rather than traipsing through the house in dirty boots. When guests arrive, kindly ask them to also leave their shoes at the door. This simple measure will not only increase the longevity of your oriental rugs, but it will also protect any carpet in your home. You will also find that your home stays cleaner with less effort from you.
#3: KEEP YOUR PETS' PAWS CLEAN
Do you have dogs or cats that love to come and go? If so, make sure that you are keeping their paws clean. Dirty paws will drag abrasive materials into the home. Even if you are taking your shoes off, as you walk over the grime your pets tracked in, you will wear down the fibers of your home's rugs.
Next time you take your beloved pal for a walk, make sure you wipe down their paws when you return. If you have a door that allows your pets to come and go into the backyard as they please, add a sturdy rug to the space next to their point of entry into the home. This will help capture some of the dirt they are bringing into the home, leading to less wear and tear on your ornate rugs.
#4: INVEST IN REPAIRS AND FREQUENT CLEANING
One of the biggest reasons that oriental rugs suffer under foot traffic is due to the dirt and debris that builds up in the rug's fibers. Dirt is abrasive and the more you walk over the area, the more the dirt will grind and wear away at your rug. The key to keeping your rug protected is to have it cleaned frequently. While oriental rugs require a touch more care than your average throw rug, you can easily schedule professional cleaning services to ensure the longevity of your rugs. Frequent cleaning will help keep the rug from suffering from damages caused by abrasive dirt and grime. Not only that, but your rug will also look fresher and newer if you schedule ongoing cleaning services.
Another important way to protect your rug from the common wear and tear of foot traffic is to handle repairs in a timely manner. The moment you notice a small tear or worn area, reach out for professional oriental rug repair. The longer you let an issue go, the worse it will get. As foot traffic continues over the damaged area, the rug will be weakened and more susceptible to further damage. You can also invest in a protective layer for your rug to help guard against stains.

Schedule Oriental Rug Services Today
If you are trying to protect the life of your oriental rug, we invite you to reach out to our team at Oriental Express. We provide an array of professional rug services, including rug repair and oriental rug cleaning in Las Vegas. We will be happy to go over tips with you about how you can best protect your rug from further damage. We also provide MicroSeal™ fabric protection for rugs. Reach out today to learn more about how we can help.!