CALL YOUR LAS VEGAS PERSIAN RUG CLEANING COMPANY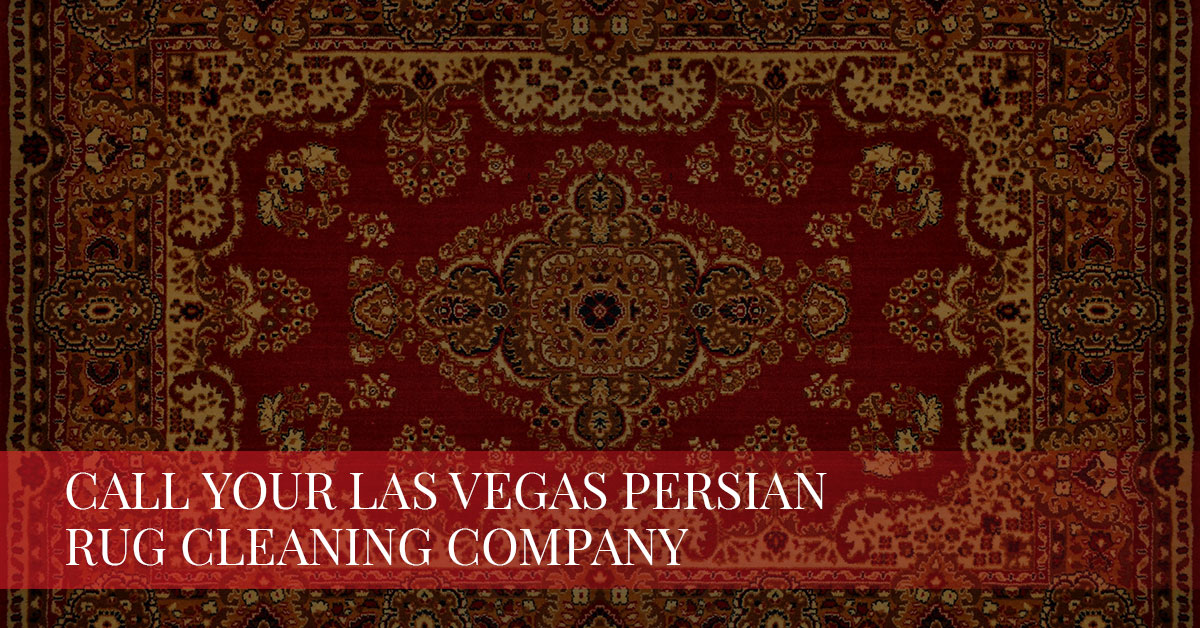 Now that spring is here, you are in the mood to update the look of your home. You don't want to spend tens of thousands of dollars remodeling the kitchen or adding skylights in the dining room, you just want your home to look better. You aren't updating the look of your home because you are interested in selling, you are doing this for yourself, making your living space more enjoyable.
The first item on your spring update checklist is to call your Las Vegas Persian rug cleaning company because an updated looking house fails if the rugs are dirty. Here are a few other suggestions you may want to consider when updating the look of your home.
ENTRY ENHANCEMENT
First impressions matter a whole lot more than you might think. When friends approach your front door, what are they thinking? You can garner a better look with a new front door, or you can simply paint your existing door, either way, the change will be rather dramatic. Enhance your new-look door by repainting the exterior trim and replacing the house numbers. If your front porch light is outdated, buy a new one.
NEW BACKSPLASH
You don't need to spend $25,000 on a remodel to give your kitchen a fresh look. By simply installing a new backsplash, you can give your kitchen a whole new look. You can try something inexpensive and simple like tin ceiling tiles or spend a little more money having Moroccan tile installed.
HEADBOARD
Your headboard can be made out of just about anything. So find something you think is rather cool and make a headboard out of it. You can use items like old skateboards or skis or salvage some old fencing or doors and repurpose them.
LIGHT IT UP
New fixtures over the dining room table and in the kitchen are sure to brighten the look of your home. You can also install a dimmer switch in the dining room to make your new lighting even more versatile. If you have a ceiling fan, get a few cans of paint and give the blades a whole new look.
NEW HARDWARE
New cabinets for your kitchen are expensive and time-consuming. Replacing the hardware on your existing cabinets is inexpensive and easy to do, giving your kitchen an updated look.
CHANGE OUT FAUCETS
A new fixture in the bathrooms and kitchen will add extra shine to your home. Modern kitchen faucets offer much more functionality to boot, so the upgrade is more than just aesthetic. And you don't need a plumber to do this as it is a task fit for even a first-time do-it-yourselfer. Just make sure you shut off the water first.
GET CREATIVE
Jazz up your bathroom with snazzy wallpaper, a faux finish or a bold paint color. Small rooms like these are great places to experiment with funky colors and bold designs.
ARCHITECTURAL INTEREST
Change the look of any room by simply adding crown molding, picture molding or a new baseboard. Just make sure you measure twice and cut once.